Chicago Energy Healing – Paul Wong and Heart Wisdom Process
Heart Wisdom Process (HWP) reveals and disintegrates from your being any chronic issues or acute issues from your life or ancestry through a proven beyond healing methodology. Through your own effort and self care, HWP helps you clear subconscious trauma and current situational/habitual emotions and empathic vibrations through the heart. View Client Experiences.
Chicago Energy Healing through HWP – Heart Wisdom Process is a powerful new method for healing that uses heart vibration, facilitation, and universal energy to release negative energies, bring in positive ones, and feel stronger in the center of your being. HWP has been used successfully on thousands of people around the world.
View online courses and certification opportunities.
Over the course of minutes, hours, days, months, and years, you can expect a deeper shifts and transformations within your own mind, body, and soul. Our Heart Wisdom Process takes "normal" energy healing or reiki healing to the next level for long lasting and deeper self development results. HWP gets to the root of the issue so you can peel back your own soul layers and realize your missions in life.
If you are new to the Heart Wisdom Process,
please join the Ancestral Healing Newsletter email series to make peace and let go of ancestral pain, ancestral trauma, ancestral sufferings, and move into levels of liberation of self. Join Now.
We offer virtual learning and Middle Path Certifications from anywhere in the world.
---
What Can I Expect?
Purchase Heart Wisdom Process – Understanding and Healing the Subconscious by Paul Wong
In addition to being able to help with emotional issues, physical ailments, and illnesses, Heart Wisdom Process techniques also help with stress, anxiety, insomnia, and other common concerns.
People who use it report feeling relaxed, calm, and peaceful after treatment. We advise that clients allow the following hours, days, and months for continuing process of heart wisdom techniques to work in the lives and provide additional energy shifts.
Heart Wisdom Process is an amazing new way to heal yourself from emotional trauma, physical pain, or even illness. Learn more about these incredible techniques today! (HWP and CE)
Contact for more information about personal healing sessions, group healing sessions, and enrolling in online courses that fit your needs.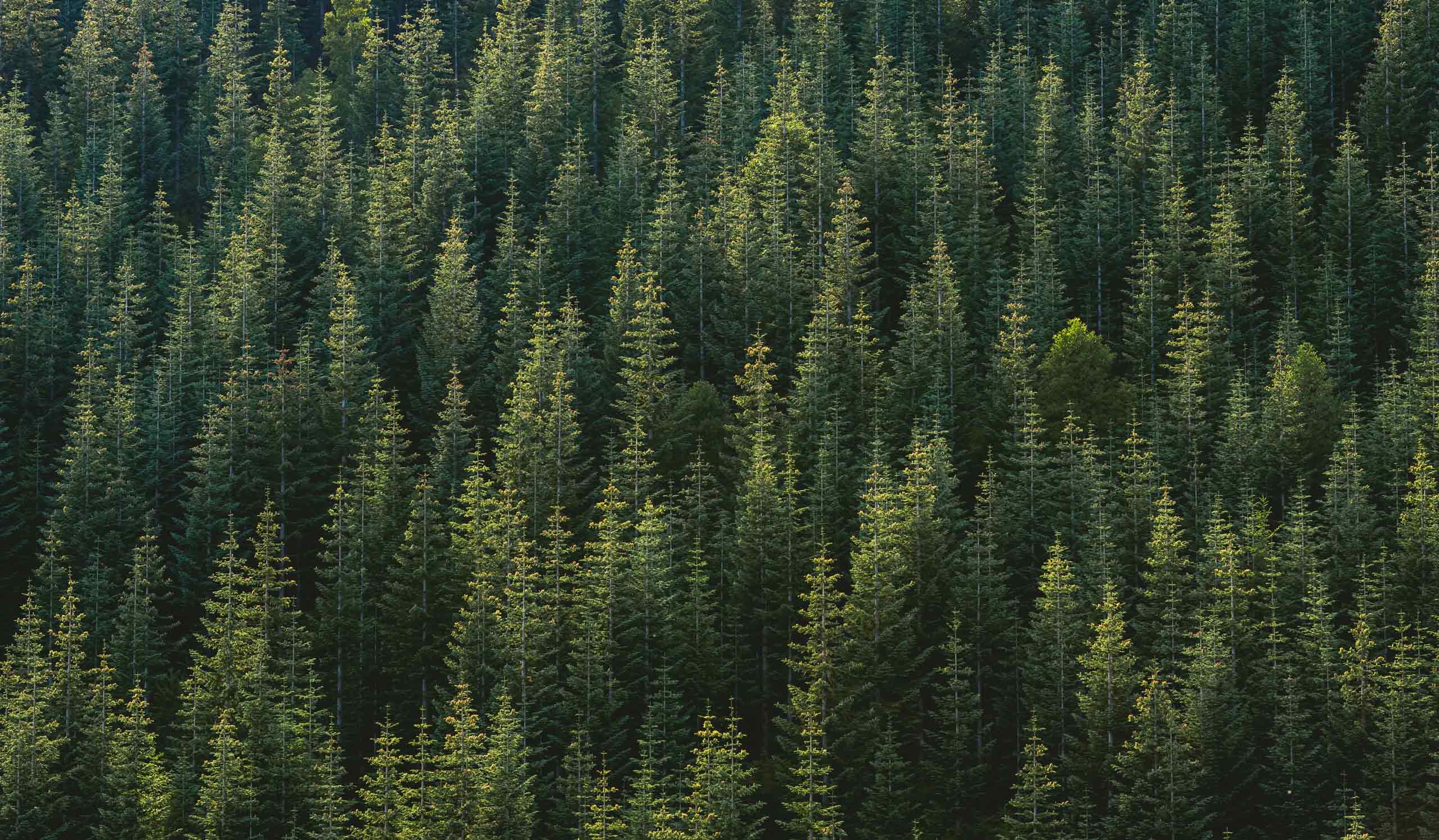 Heart Wisdom Process – Chicago Energy Healing with Paul Wong
Even a child knows how valuable a smile is. The fresh, breathgiving feeling of the heart beating. Echoing birds flying above the firmament makes the soul sing. A stable climate, Earth has sustainable diverse life and many sources of culture. Yet, this planet and other ecosystems hang in the balance between life and death. Connection to the self within nature is something everyone should experience. Allow Heart Wisdom Process to reveal to you a spiritual self that was locked away by ancestral and collective suffering. Break free from fear and feel liberated to live your life. A new day is a new you. Will you embark on your journey within? Learn more.